Building what matters. Together.
Our mission is to help organisations innovate, connect and develop new business ideas, products, and great teams. We are driven to help you succeed and have fun while doing so.
What we do
A digital trinity
If you are an entrepreneur or organisation looking to launch your next venture, or for an easy way to expand your digital talent pool - we'd love to help
Our Clients
Working with the best
We consider the organisations we work with as partners rather than clients. We work with organisations that are eager to step up innovation and are ready to rethink 'business as usual' with us.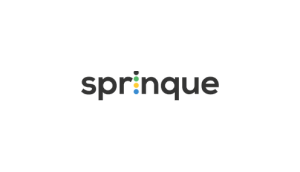 A unique ecosystem
1648 Factory is all about people. We connect unique talent, diverse organisations, and our international network of partners. We don't settle for the status quo. We explore new and potentially disruptive solutions for business problems.
Our network keeps the factory running — building what matters together.